After living in 5 African countries, Loumana landed in Brussels during his teenage years.
He started producing and djing fed by all the different cultures he meet.
Deeply influenced by artists such as Fella Kuti, buraka sum sistem, Damon albarn or Massive attack, he managed to impose on his 2019 EP 'Géométrie' his own style. From afroclub to hip hop, Loumana's live sets have a varied selection of sounds and they are filled with numerous unexpected remixes of his.
https://soundcloud.com/loumana/tetrahedre
Venue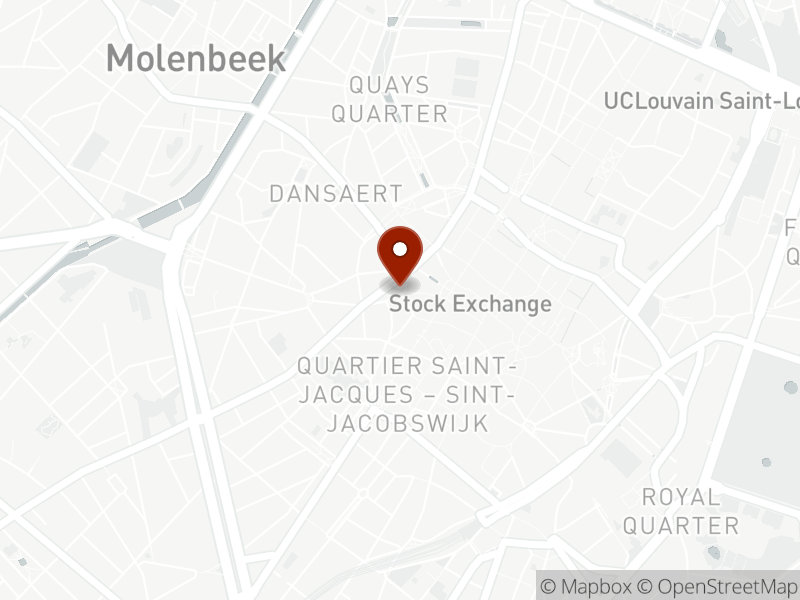 La Machine
Sint-Goriksplein 2
1000 Brussel