It was in 1989 that Jean-François Orban (SONAR) bought turntables. Since he was very young he was immersed in the world of music.
At the end of the 80s he met D.J. Mig One (Starflam) who shared the same passion for the Hip-Hop movement. Following this meeting, a beautiful friendship was created and they decided to work together. Mig One introduces him in his group "H-Posse" as D.J.
This meeting led to many concerts and projects (Fidèles au Vinyle). 
Venue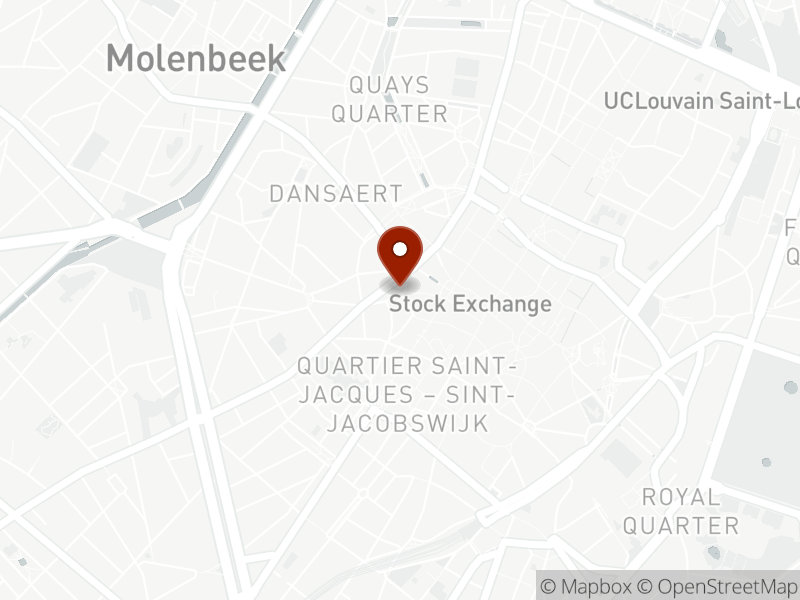 La Machine
Sint-Goriksplein 2
1000 Brussel